Thanks for choosing Stamps.com
Your download should automatically begin in a few seconds, but if not, click here to download.
Follow these steps to get started:
1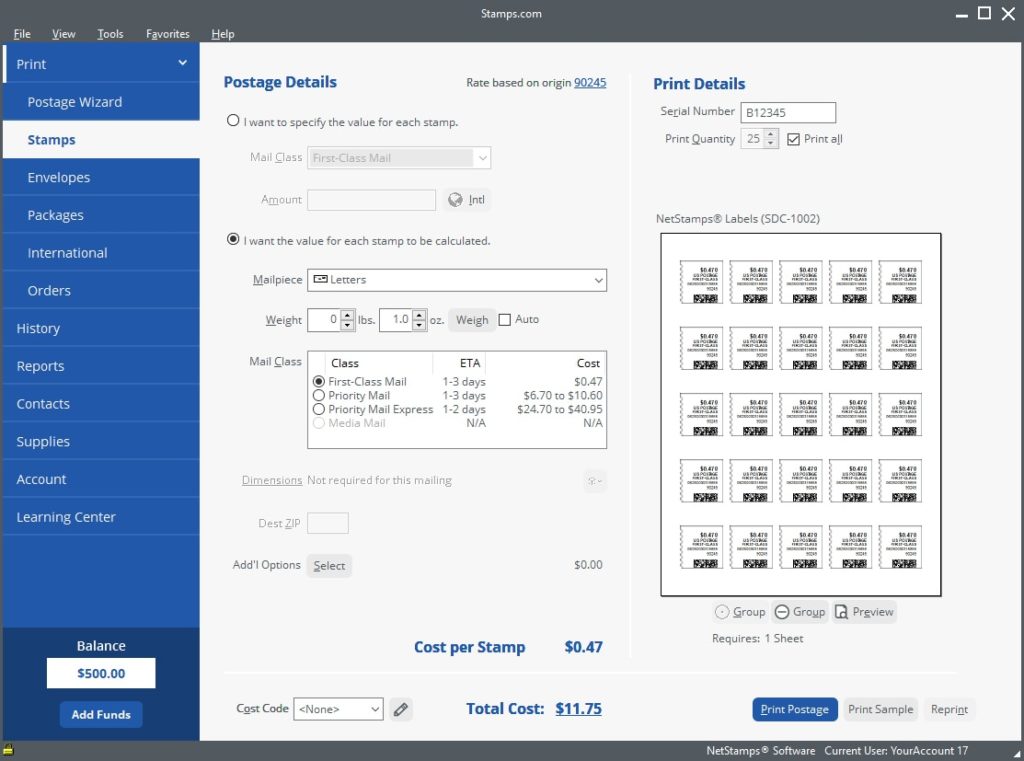 Click on "Save File" to get started. This will download the file to your computer.
2
Look for the downloaded file in your "Downloads" folder. Double click on it to start the installation.
3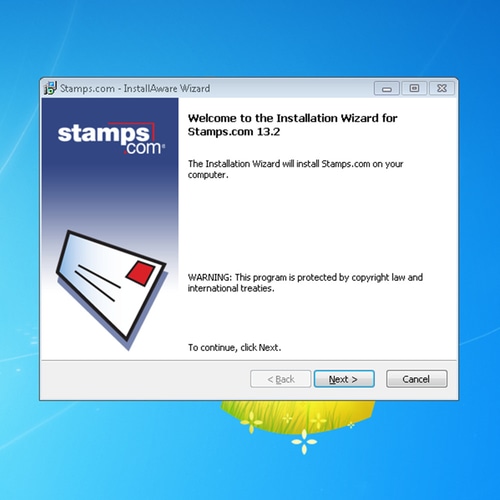 Follow the setup instructions shown in the setup wizard.

Contact Customer Support at 1‑888‑434‑0055 Monday–Friday, 6am–6pm Pacific Time for help with downloading and installing the software.