More powerful than a postage meter at a fraction of the price.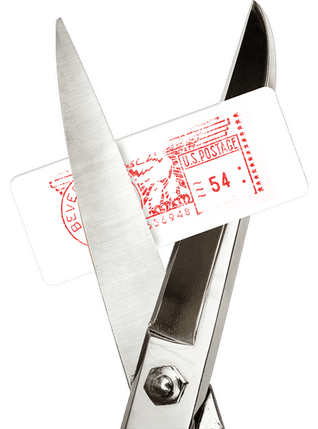 No lease, maintenance fees, proprietary inks or hidden charges
No long-term contracts
Use your existing computer and printer
Easy and reliable
At least 50%* cheaper than traditional postage meters
*Assumes the use of a standard meter service plan with mail volumes that are typical for small offices.
Try us out for 4 weeks!
Get $5 in free postage to use during your trial.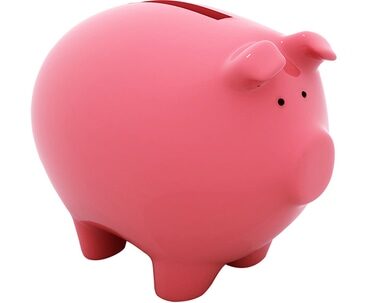 Save money… a lot of money.
Dramatically lower monthly fees
Avoid hidden fees, service charges and equipment insurance
Eliminate expensive postage meter ink (up to 10¢ per print!)
Don't get trapped in an expensive multi-year lease
Just one low flat-rate fee every month – only $19.99 plus applicable taxes, if any.
---
Can't do this with a Postage Meter:
Print postage and address in one step
Instant postage rate comparisons for all mail classes
Track who uses postage, how much and for what purpose
Send invoices and checks in one easy step
Automated address verification – no delivery errors
---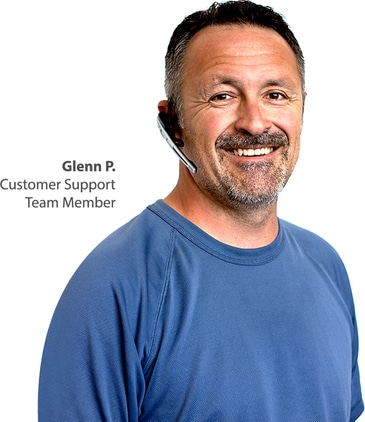 An experienced support team of real, live humans (that you can actually talk to).
Unlike some of our competitors, we believe it's nice to talk to an actual person when you need help. Whether you need technical support or just some advice on USPS mailing options, our living, breathing USPS experts are ready to help by phone, email or chat. And don't worry, you'll never have to pay extra to talk with a real person.
TOLL-FREE TELEPHONE SUPPORT TEAM LOCATED IN THE UNITED STATES

CUSTOMER SERVICE TEAM OF THE YEAR WINNER
---