Save time.
Print postage online.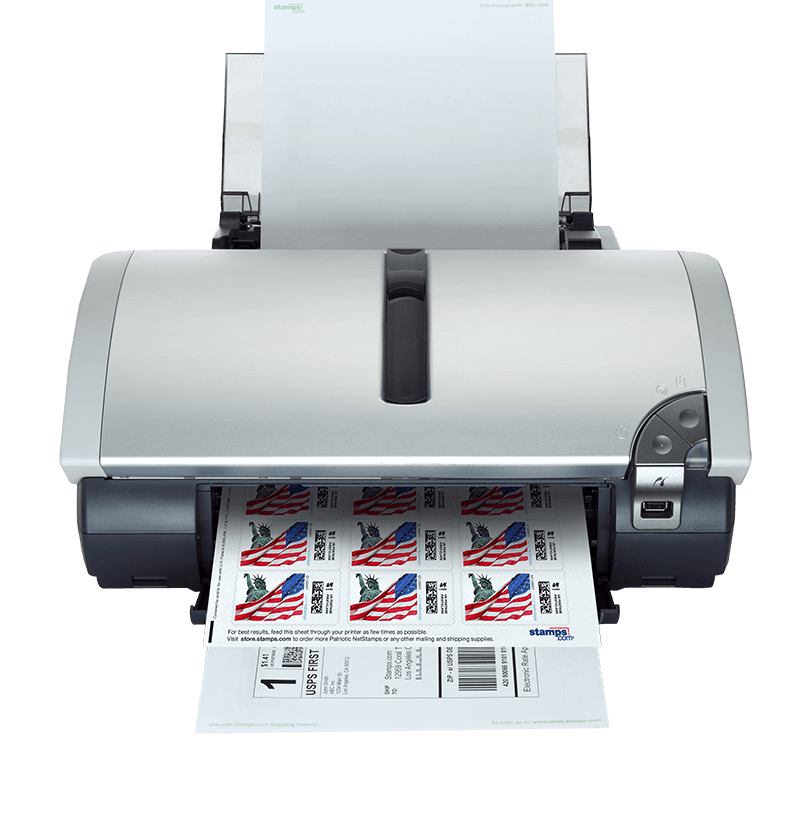 Save time.
Print postage online.
Avoid time-consuming trips to the Post Office
Buy and print postage using your computer and printer
Access all USPS mail classes and services including Certified Mail®
Receive postage discounts you can't get at the Post Office
Try us out for 4 weeks!
Get $5 in free postage to use during your trial.
Easily send invoices, letters, packages, and more.
With Stamps.com, you can easily buy, calculate, and print official domestic or international USPS® postage for anything from postcards to envelopes to packages. Print on a variety of labels, envelopes, or plain paper.
With Stamps.com, you get all the services of the Post Office and more for only $19.99 plus applicable taxes, if any per month plus the cost of postage.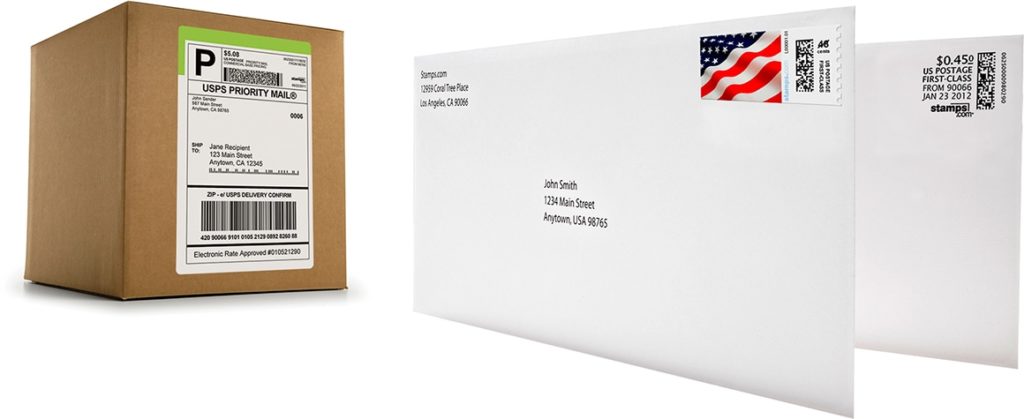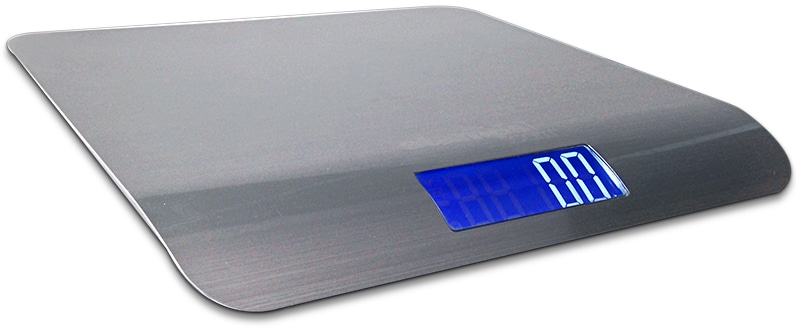 How much postage? What mail class? We'll figure it out for you.
No more guesswork. No more overspending. Just place your letter or package on the Stamps.com scale (free with every account) and the exact weight is sent to the software and the correct postage amount is printed. Not sure what mail class to choose? No problem. Stamps.com will help you select the best mail class based on price and delivery time.
---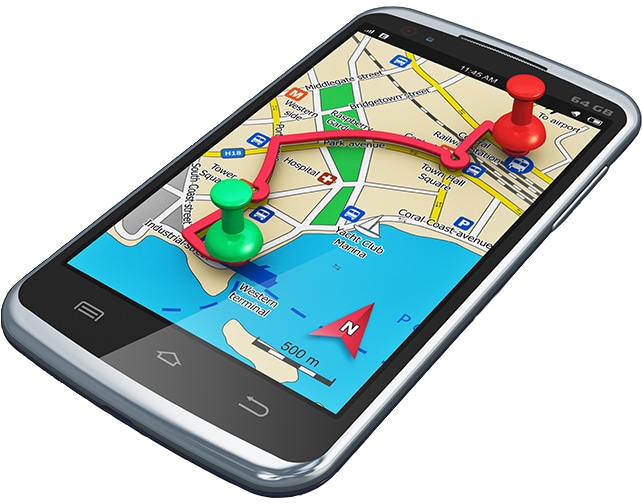 Eliminate trips to the Post Office.
With Stamps.com, anything you can do at the Post Office you can do right from your desk. No waiting in line. No traffic. No more wasting valuable time you could be using to grow your business. Just print your postage, stick it to your mail, and your mail carrier will pick it up for free.
---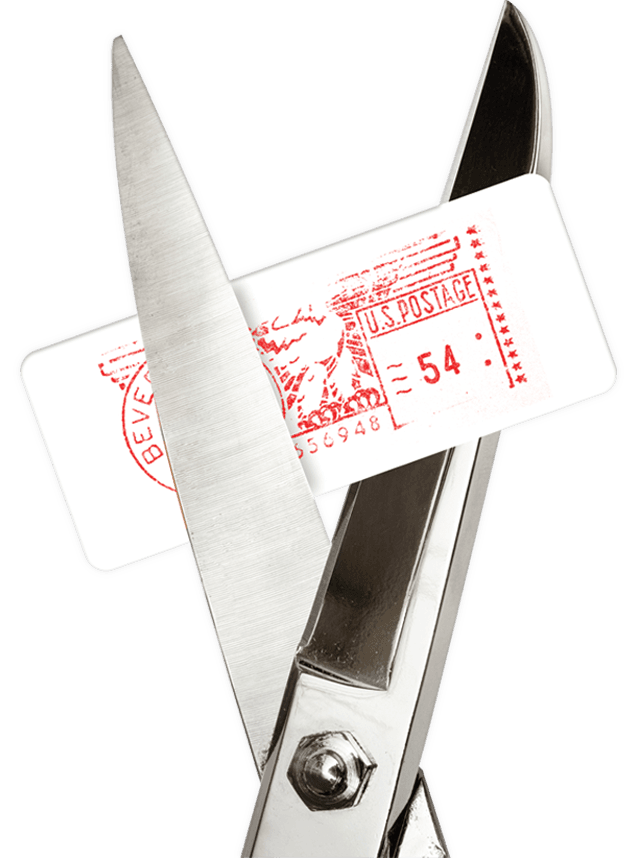 More features than a postage meter. A fraction of the price.
With Stamps.com, you can do so much more than a postage meter for so much less. You'll avoid hidden fees, service charges, equipment insurance, and eliminate the need for expensive postage meter ink. Best of all, there's no extra hardware to buy or lease. You already have everything you need.
---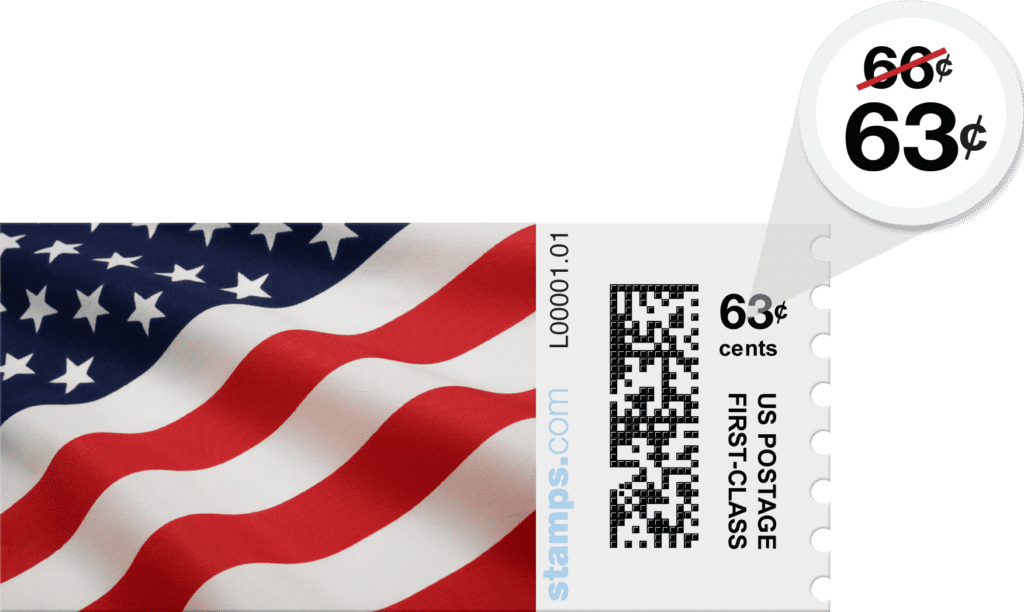 Get postage discounts you can't even get at the Post Office.
You'll never pay full price for stamps again! Save a bundle on all mail classes including First-Class Mail®, Priority Mail®, Priority Mail Express®, international, and more.
---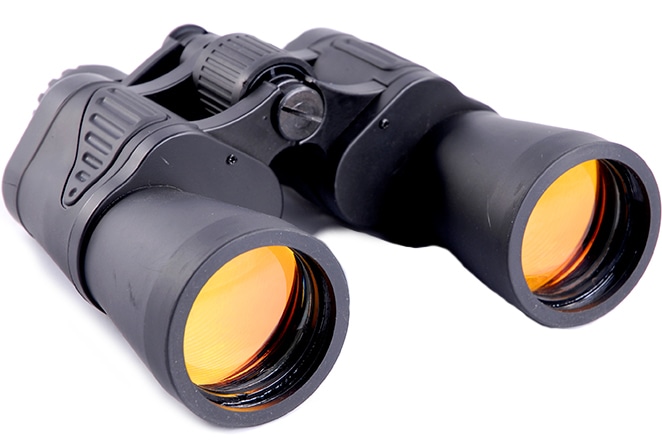 Keep track of who's printing postage and why.
Who? When? Why? Stamps.com will keep a detailed record of all the postage your business prints. You can even assign cost codes for different customers or clients. This makes it easy for you to control your postage spending.
---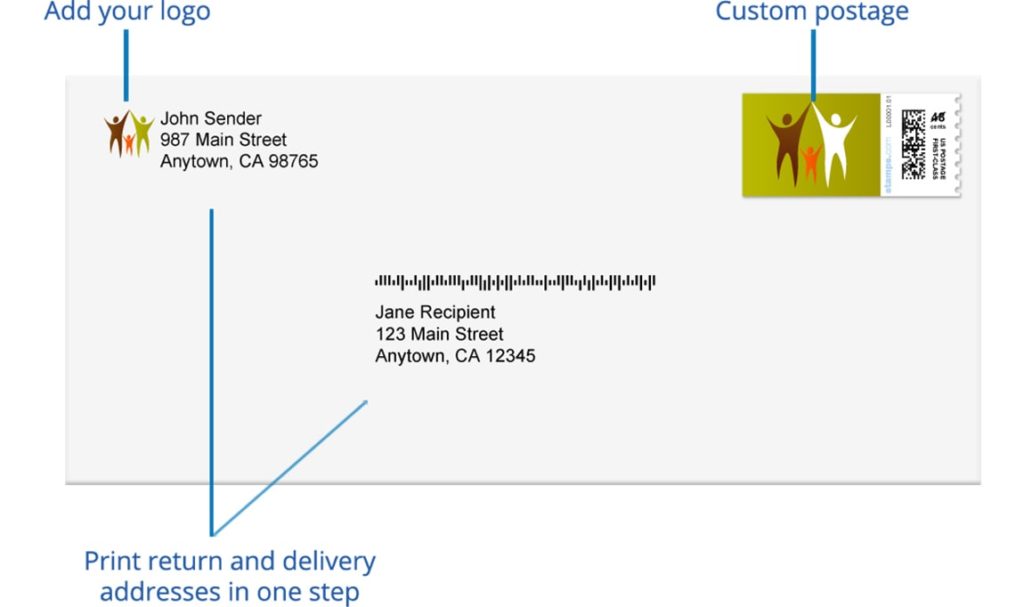 Send mail that makes a great impression.
With Stamps.com, your mail will always look polished and professional. Choose from a wide variety of beautiful full-color stamps or customize your stamps, shipping labels, or envelopes with your logo or marketing message.
---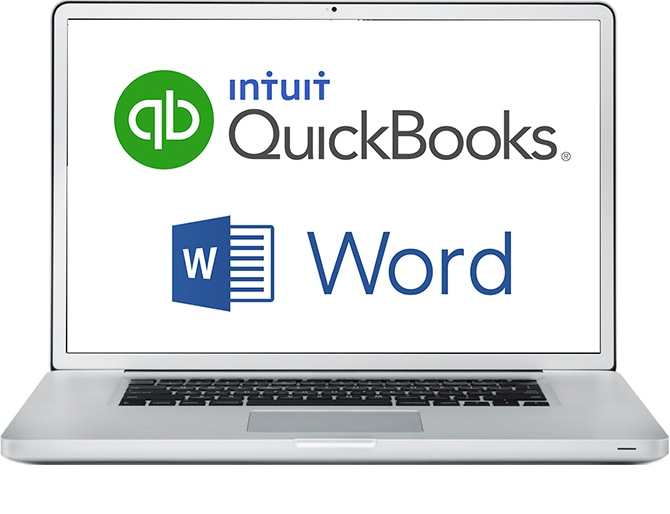 With Stamps.com, you can
Import from your existing address books – No need to copy and paste
Free USPS Address verification services – Avoid delivery errors
Access automated forms for Certified Mail® and international customs
Print address and postage in one step
Print postage from Microsoft Word and QuickBooks
---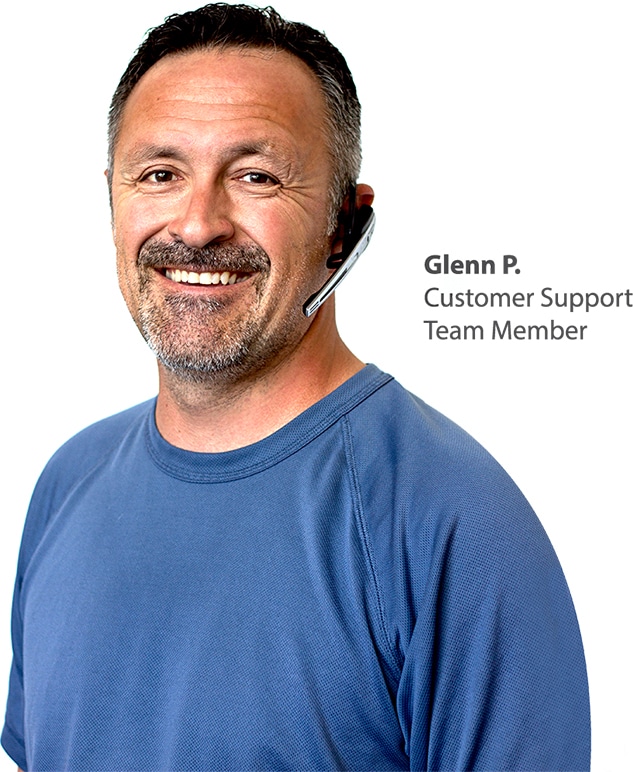 An experienced support team of live humans
Unlike some of our competitors, we believe it's nice to talk to an actual person when you need help. Whether you need technical support or just some advice on USPS mailing options, our  USPS experts are ready to help by phone, email, or chat.
TOLL-FREE TELEPHONE SUPPORT TEAM

CUSTOMER SERVICE TEAM OF THE YEAR WINNER
---