USPS Registered Mail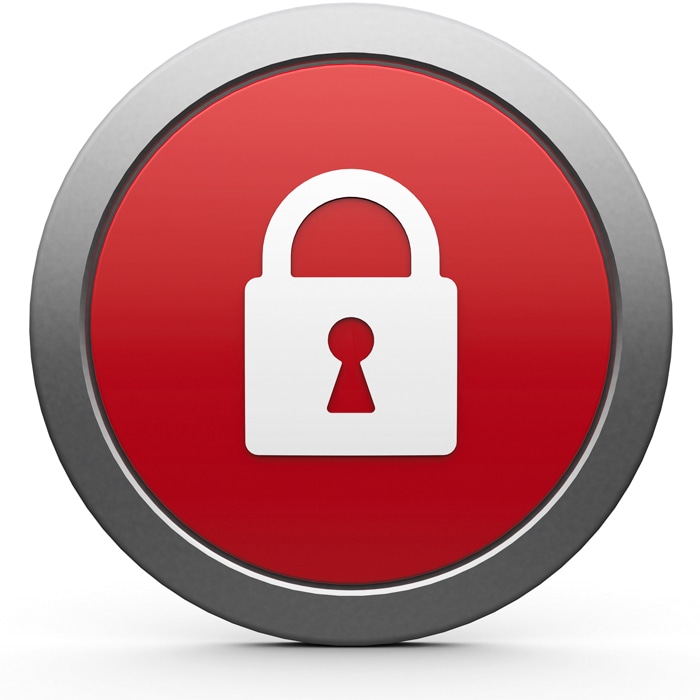 What Is Registered Mail®?
The USPS® offers a service called Registered Mail® that provides extra protection for high-value letters and packages. When you elect to send a package by Registered Mail®, the USPS establishes a chain of custody that tracks and secures your shipment throughout the entire transit process. Additionally, in the unlikely event of loss, theft, or damage, your shipments can be insured for up to $25,000.
The cost of Registered Mail® is based upon the declared value of your shipment with rates at $15.25 and up and up.
You can use Registered Mail with Priority Mail®, Collect-on-Delivery, USPS Tracking® (packages only), Restricted Delivery, Return Receipt, and Signature Confirmation™ (packages only).
Please note that due to the tight security provided for Registered Mail®, it may take 10–14 days for your shipment to arrive at its destination.
An approved licensed vendor of the USPS, Stamps.com allows you to buy and print mailing and shipping labels for all USPS mail classes using a standard ink-jet or laser printer. There is a monthly service fee of $19.99 plus applicable taxes, if any to use the service.
Try us out for 4 weeks!
Get $5 in free postage to use during your trial.
How Does Registered Mail® Work?
Registered Mail® is the most secure way to send a package through the USPS. As part of the security conditions for this mail class, Registered Mail® must be sent with proof of mailing which requires a trip to the Post Office, so you can't deposit your package in a collection box. Additionally, you must obtain a Registered Mail® barcode Label 200 from the post office at the time of mailing.
When you send your package, you will receive a tracking number that you can use to obtain detailed delivery information via USPS online reporting or using Stamps.com's delivery tracking page.
Benefits of Using Stamps.com for Registered Mail®
Stamps.com makes shipping with Registered Mail® more convenient. You can print postage and address labels that include the Registered Mail® service in one easy step to expedite your Registered Mail® letter or package drop-off at the Post Office. With Stamps.com, you can also quickly track all of your packages and gain instant, 24/7 access to the other USPS services you need, including Restricted Delivery, Return Receipt, USPS Tracking®, and more.
Free* 5 lb. Digital Scale with Sign-up
Every new customer account starts with:
 Free* 5 lb. Digital Scale with sign-up
4-week trial
$5 in USPS postage to use in trial period
USPS rate discounts you can't get at the Post Office
No long-term contracts, cancel anytime
Only $19.99 per month plus applicable taxes, if any, including the first month if you stay past the 4-week trial
*pay only S&H fee