ENTERPRISE
Simplified mailing and shipping for multi-location organizations
Stamps.com provides the simplicity, visibility, and control your organization needs in order to unlock strategy, productivity, and major cost savings. No hardware, no leases, and no hidden costs.
"Stamps.com completely eliminates the high operating costs of postage meters, saving us $1.2 million annually."
Jeffrey Lipes, Regus Group
Eliminate Overhead Costs
Whether you have two locations or thousands, our unified approach helps eliminate unnecessary expenses and turn your mailing and shipping cost center into a cost savings department.
Increase Productivity
Access all the great services of USPS, UPS, FedEx, and more – at a discounted price and on a single platform. Get mailing and shipping tasks done simply and in a fraction of the time, and reduce burden to employees.
Why multi-location organizations choose Stamps.com
No Hardware
Stamps.com is available via web, downloadable client, or mobile – no leases, hardware that goes out of date, no separate carrier contracts, or waiting in long lines at the Post Office.
Reduce Costs
See what you spend on postage, and all mail activity, at the regional, local, and individual level. Intelligent reports help you control expenses and unlock the best discounts on postage rates.
Unified Visibility
Administrative features give you the power to manage users, funds, and permissions across locations so you can reduce inefficiencies that cost time and money.
Achieve Simplicity
Our all-in-one shipping and mailing interface makes it easy for your staff to choose rates and easily print discounted postage from any carrier and class – including Certified Mail.
See who's already using Stamps.com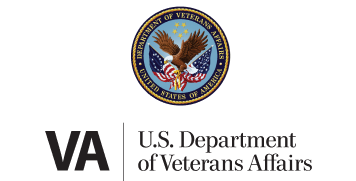 "United saved over $200,000 in 10 months across 40 branch locations and our corporate office. Finding Stamps has made me look like a hero in our company."
Blaine Settle, United Federal Credit Union
Why wait? Let us simplify your mailing and shipping.