Print Postage Fast
Print your own postage and shipping labels in seconds.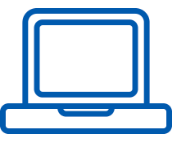 CLICK
Instantly buy and calculate exact postage.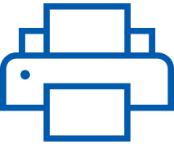 PRINT
Print postage on labels, envelopes or plain paper.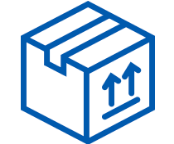 SHIP
Affix postage and mail anywhere in the world.
ELIMINATE TRIPS TO THE POST OFFICE!
Your Stamps.com Offer
FREE service for Stamps.com users
Free Stamps.com service. (For printing postage through the Stamps.com webstore shipping process only)

Save big with discounted rates from USPS® and UPS®!
Save big with discounted rates from USPS® and UPS®!
Open a Stamps.com account
Simply click the "Get Started"enter your promo code and click the "GO" button to sign up for Stamps.com and get access to all the services of the Post Office right from your computer 24/7. Even get discounts you can't get at the Post Office!
Try Stamps.com for 4 weeks
We'll give you 4 weeks to see if Stamps.com is right for you. Within minutes you'll be printing real US postage for all your letters and packages. No trips to the Post Office or expensive postage meters required.
Don't pay unless you stay
Cancel your account online or call 1-855-608-2677 to cancel within the 4-week trial period and pay no service fee. The monthly fee is just $0, including the first month. Your service will continue uninterrupted as long as you do not cancel.