Print Postage Fast
Print your own postage and shipping labels in seconds.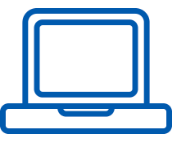 CLICK
Instantly buy and calculate exact postage.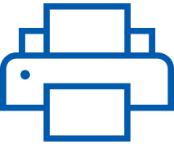 PRINT
Print postage on labels, envelopes or plain paper.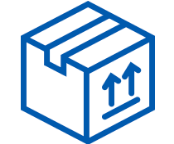 SHIP
Affix postage and mail anywhere in the world.
ELIMINATE TRIPS TO THE POST OFFICE!
Your Stamps.com Offer
Service Fee and Trial Details
If you stay with Stamps.com past the trial period, you will be charged $17.99 a month for the Stamps.com service, including the $17.99 fee for the first month. You can cancel your services at any time.
$5 Free Postage
Your Stamps.com account will automatically be credited with $5 free postage to use during your trial.
Digital USB Scale ($50 value)
As a new Stamps.com customer you will receive a FREE 5 lb. Digital Scale. The scale is a $50 value and is yours to keep with no additional obligation. Just pay for shipping and handling (typically $9.99 or less).
$40 in postage Coupons
You will receive four coupons each good for $10 free postage, which are redeemable after the trial period ($10 free postage per month for four months).
Free Supplies Kit ($5 value)
Each new Stamps.com customer receives a free Stamps.com Supplies Kit ($5 value) with address and postage labels and a user manual.

Save big with discounted rates from USPS® and UPS®!
Save big with discounted rates from USPS® and UPS®!
Open a Stamps.com account
Simply click the "Get Started"enter your promo code and click the "GO" button to sign up for Stamps.com and get access to all the services of the Post Office right from your computer 24/7. Even get discounts you can't get at the Post Office!
Try it out with $5 free postage
We'll give you 4 weeks to see if Stamps.com is right for you. We're so confident you'll like Stamps.com, we'll also throw in $5 free postage to use during those 4 weeks.
Don't pay unless you stay
Cancel your account online or call 1‑855‑608‑2677 to cancel within the 4‑week trial period and pay no service fee. The monthly fee is just $17.99 plus applicable taxes, if any, including the first month. Your service will continue uninterrupted as long as you do not cancel.